Planning a retreat for your group can be a big challenge. Whether you're organizing an event for your church, school, office, or any other type of group, there are a lot of questions to keep in mind! And many of those questions should be posed to the retreat facility you're considering using. Here are a few things to keep in mind as you plan your event!
Pick A Vibe
Will your retreat be more structured, full of time for teaching, discussion, and team-building games? Or is it a time for your group to relax, enjoy activities, and take it easy? Both are excellent options, but knowing ahead of time which "vibe" you're going for will be super helpful! You'll be able to plan ahead for your meeting room needs, know how much time you have for activities, and set expectations for your group members ahead of time. And whether your weekend leans to the chill, to the high-energy, or to the educational side, setting goals for the weekend will help the retreat facility staff connect what you want to what they can offer.
Set That Budget
One of the top questions on your mind is probably, "How much will this cost?" (And we're sure your group members would like to know too!) So it's important that you ask your retreat facility the right questions ahead of time, so there's no surprises on your big weekend. When it comes to activities like zip lines or horseback riding, will you pay per person? Per hour? Is there an additional cost for opening up the coffee shop, meeting rooms, or the camp store? And what about use of the on-site AV equipment like microphones and projectors? These are the things to ask facility staff before your trip so you have a clear idea of what you can expect.
At Pine Cove, retreats are all-inclusive. There are no added costs for the use of any activities, meeting rooms, or AV equipment. You could almost think of it as booking our facilities and getting a horse for free! (Okay, it's not really like that at all. But riding a horse? We've got you covered.)
Hosts With The Most
Something else to keep in mind when it comes to organizing a weekend away: staff. Will the staff members on site at the retreat center be familiar with your group and your needs? Who will be available to answer your questions, or help troubleshoot that annoying blue screen you're getting on the projector?
When you book a retreat at Pine Cove, the retreat specialist you've been planning your retreat with up to six weeks in advance is the same one who will be on site with you during your event. So rest assured, you'll be in contact with a Pine Cove retreat host who's not only familiar with the ins and outs of everything about the camp facilities, but who will also know you, your group, and how to help make your retreat the best ever!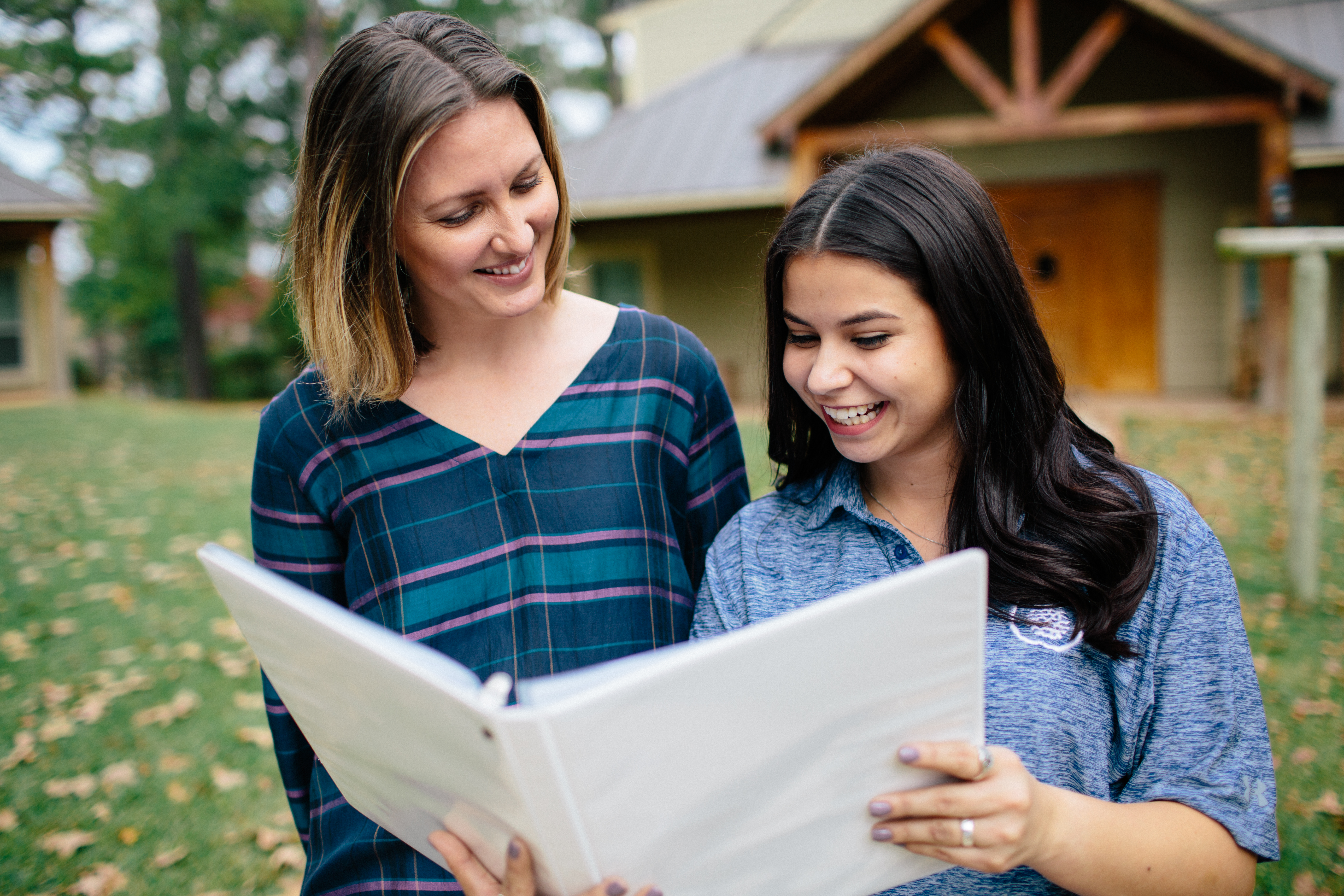 Additionally, you should ask the retreat facility you are contemplating booking if they will fully staff all activities. For instance, some will ask that you provide your own lifeguards if you're planning for pool time, so keep that in mind! Pine Cove will make sure all your activities have qualified and highly-trained staff available, including lifeguards—and even baristas in the coffee shop!
Book It
How far in advance should you start planning your retreat? We recommend six months. That way, you have a better chance of booking the weekend that works best for your group before a facility fills up. You'll also be able to reserve activities and get on the schedules of all your busy trip participants!
Let's Brew This Thing
Finally, and perhaps most importantly: does the retreat facility you're considering provide coffee? Because let's be honest: this could be a deal-breaker. Full stop.
Pine Cove provides unlimited coffee always, at every retreat. You're welcome, Moms and Dads (and youth group leaders!).
There are a lot of things to consider when it comes to planning your retreat, but the most important thing is finding a conference center or retreat facility that will do everything they can to ensure your event goes off without a hitch! If you're interested in finding out more about booking a retreat at Pine Cove, visit our website or give us a call at 877-474-6326.