It's a time for celebration!
Through God's faithfulness and the generous donations of so many, we made it! We exceeded the minimum requirement of $1,940,000 in gifts and pledges raised, and the J.E. and L.E. Mabee Foundation has given Pine Cove $485,000 for the Ranch project, and we plan to have 18 new cabins ready for campers this May 2014! The remaining 18 cabins, dining hall, and gym renovations will be completed by summer 2015!
How did we get here?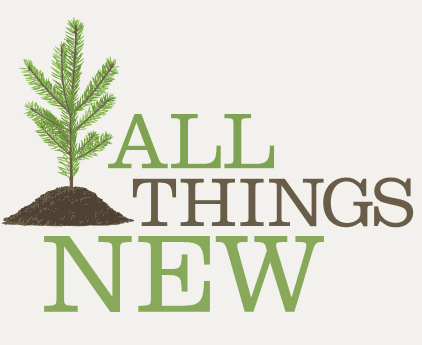 In 2011, after 44 years of ministry, Pine Cove served its 1 millionth camper. We anticipate our 2 millionth camper in just 10 short years!
As you may know, Pine Cove's capital campaign, "All Things New", is guiding us through a season of renovation and expansion at several of our camps, in preparation for the many campers to come.
The 40-year-old Ranch camp was one of several areas of focus, and became a vital part of our current "All Things New" capital campaign. Currently, the Ranch is the summer home to about 3,000 junior high kids entering the 6th and 7th grades. The Ranch also hosts Pine Cove's Institute of Wilderness Studies (IWS), a program that serves teachers and students from schools across Texas. In any given year, the Ranch hosts 12,500 campers!
Early in 2013, the J.E. and L.E. Mabee Foundation out of Tulsa, Oklahoma presented Pine Cove with the unique opportunity to receive a $485,000 donation through a challenge grant. That means if Pine Cove could raise $1,940,000 in gifts and pledges by January 6, 2014, the Mabee Foundation would grant us $485,000 to apply towards the renovation of the Ranch.
Here's the great news… we not only exceeded our goal, but we did so by the January 6th deadline!
We are so thankful for the many families who are our financial partners in this campaign. It took gifts of all sizes to meet these goals. The completion of the Ranch updates and construction will allow us to continue ministry to thousands of campers for many decades to come.

Ranch Cabin Construction Progress

Now to Him who is able to do immeasurably more than all we ask or imagine, according to His power that is at work within us.
Ephesians 3:20
To God be the glory!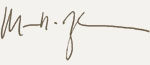 Mario "High 5" Zandstra
President & CEO
P.S. We love that we get to celebrate this significant milestone in the All Things New capital campaign with you. We still need your prayers as we move forward with construction and as we continue to raise funds for the Woods family camp renovations and our newest youth camp in Columbus, Silverado. Click here for more information, or if you would like to partner with us financially.