Executive Director of Pine Cove, 1973-1983
On June 10, 2011, Phil went to be with his Heavenly Father, the One who he loved to teach about, whether in the classroom, here at Pine Cove, or in missions around the world.
Dr. Phil "Captain" Hook, whose camp name needs no explanation, came to Pine Cove on September 19th, 1973. Phil and his wife, Martha, along with their three daughters, came to Tyler from Dallas where Dr. Hook was the Assistant Professor of Systematic Theology at Dallas Theological Seminary. He had also previously taught at Philadelphia College of Bible and Wheaton College. Phil graduated from Westmont College in California and Dallas Theological Seminary.
In 1974, soon after Phil arrived at Pine Cove, a new building was built at the Center – the Rap Room, a place where Phil taught often. Teaching was a huge passion of his, something that both the staff and campers benefited from greatly. In fact, one of the most significant legacies that Phil left at Pine Cove was his heart for staff development, specifically through teaching.
Some of the times Phil remembers laughing the hardest while at Pine Cove were during the skits. One of the skits he was famous for performing was the Little Nemo skit in which a sheet was placed over him. Someone behind him used their arms to become his arms, and his arms became his feet when he put shoes on his hands.
When asked what Pine Cove meant to him, Phil mentioned that it was a place that was special to his family because they were able to be involved in a ministry together, something that the ministries he had been involved in prior to Pine Cove lacked due to extensive traveling. Phil also expressed that Pine Cove was special to him because it became a place for him to teach.
In profound words, Phil said, "[I've come to] realize how much the atmosphere you set creates the result that God uses." Praise the Lord for the atmosphere that Phil "Captain" Hook set during his time at Pine Cove, because undoubtedly God used that atmosphere to create amazing results, impacting many lives for His glory!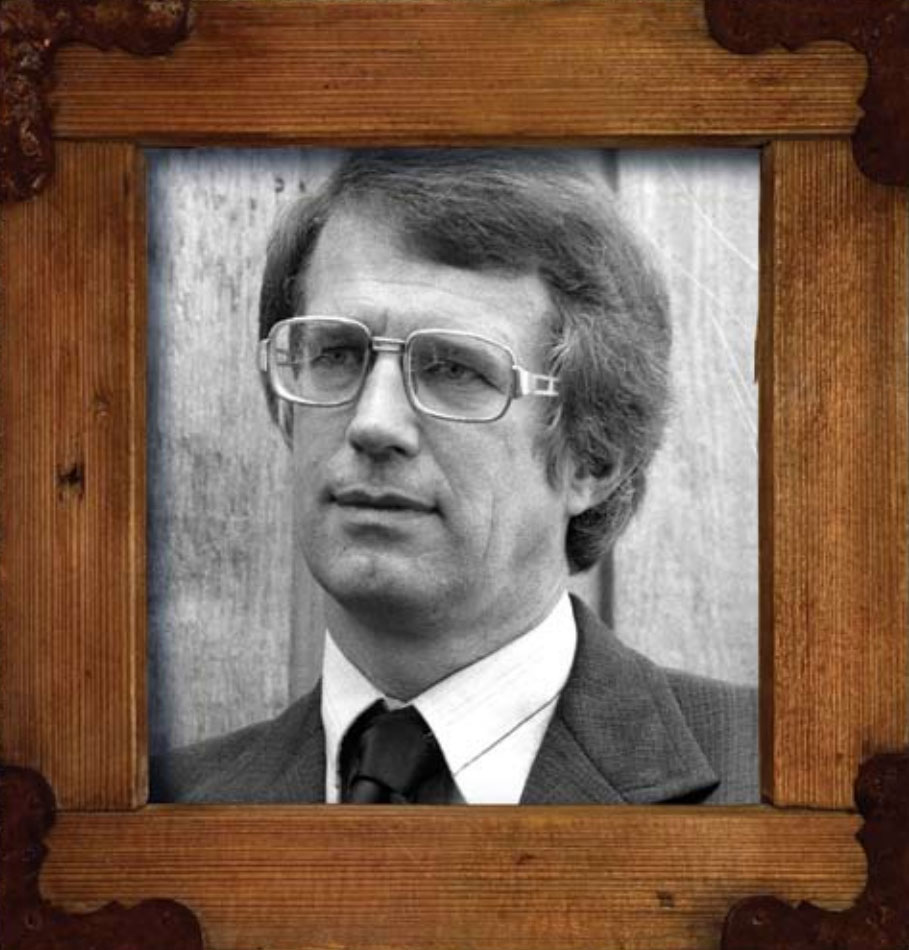 Book Excerpt
Click here to read an excerpt from Pine Cove's book "40! Let's Count 'Em!" about the impact Phil Hook had on Pine Cove.