All my ladies say, "yeah"…"YEAH"! At the beginning of March, we had an incredible weekend of just women at the Pine Cove Shores. Our cabins are usually full of high school students, but over 200 women came out to brave the bunk beds, enjoy the beautiful views of Lake Palestine, and spend time with the Lord!
This year our keynote speaker was Sharon Jaynes. Sharon is an amazing woman of the Lord who has an impressive resume.  God has gifted her with connecting with women and guiding them back to truth. An overwhelming amount of ladies told us Sharon was so relatable, and that her story was also their story! Seven women said that they put their trust in the Lord for the first time during the weekend! It is always so exciting to see God's faithfulness as He continues to use Pine Cove to transform the lives of people. Find all the links to the audio of Sharon's talks here.
We had the privilege of having Michelle Ellis and her talented band come back to lead us in worship! It is a powerful thing to hear so many daughters of the King worshiping together. If you want to know more about Michelle or hear about her music, check out her Facebook Page.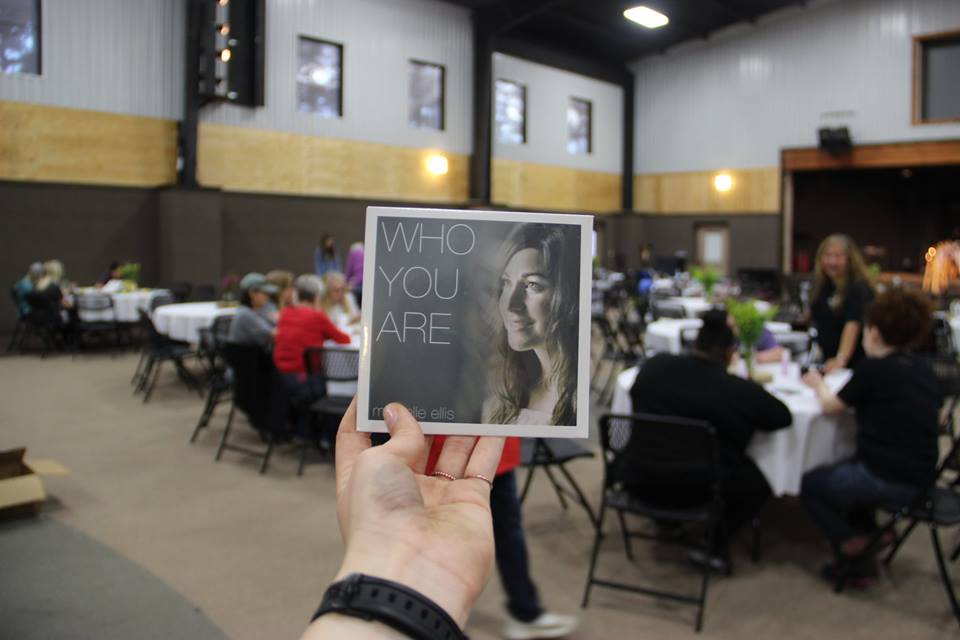 On Saturday night, we had the pleasure of Melissa Radke coming back to share truth and laughter with us. We laughed until we cried and were also challenged to a deeper relationship with the Lord. Here is a link to that recording, and be sure to check out her new podcast, Ordinary People Ordinary Things!
On top of all the great teaching, we heard from three different breakout speakers who did an incredible job! Here are the audio recordings from those sessions so you can catch up on the ones you missed.
Millie Tanner- Anxiety and Stress
Kami Jackson- Contentment
Stori Nix- Personal Quiet Time with God
Women who come to this conference love hearing from the Word and worshiping! They also LOVE camp! Throughout the weekend we had games led by skit characters, fun emcees, zip lining, massages, and much more. Check out the photo album we made to see more of the fun.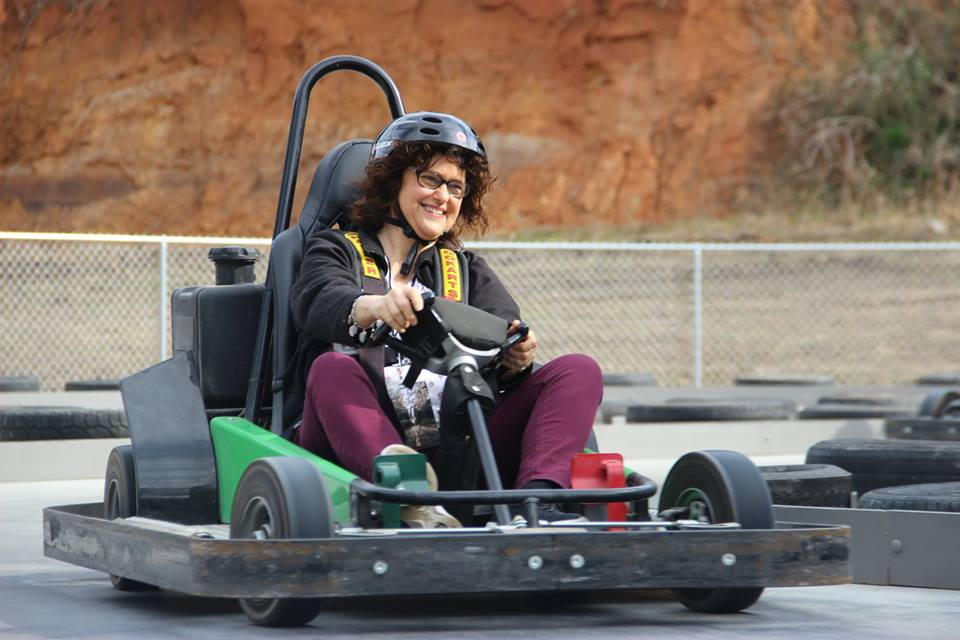 Thank you to everyone who came out to enjoy the weekend with us! It is always wonderful anytime we take a step back from the busyness of life to hear from the Lord and this weekend was no different.