We are thrilled that our CampLife app has made many parents happy parents for the past several years! We know it's difficult to be away from your kids while they're at camp, so we know a way to see that your child is having a great time is invaluable.
"The app was a HUGE help in keeping me connected my son. Being able to see his smiles made me feel so good and looked forward to seeing the new pictures and videos every day. It was a mother's saving grace." —Maria, 7th Grade Camper Mom
We are constantly making improvements to the CampLife app, because we want it to be the best front row seat to Pine Cove possible! Here are a few of the new features we're really excited to introduce this summer.
First up, what's better than indulging in some ice cream or an icy cold soft drink during the hottest part of the afternoon? For many kids, the camp store at Pine Cove provides a sweet highlight to their day, and we make purchasing treats as easy as scanning the camper band they wear on their wrist. Their band is linked to their camp store account, and now for the first time, you'll be able to monitor their account balance through the app!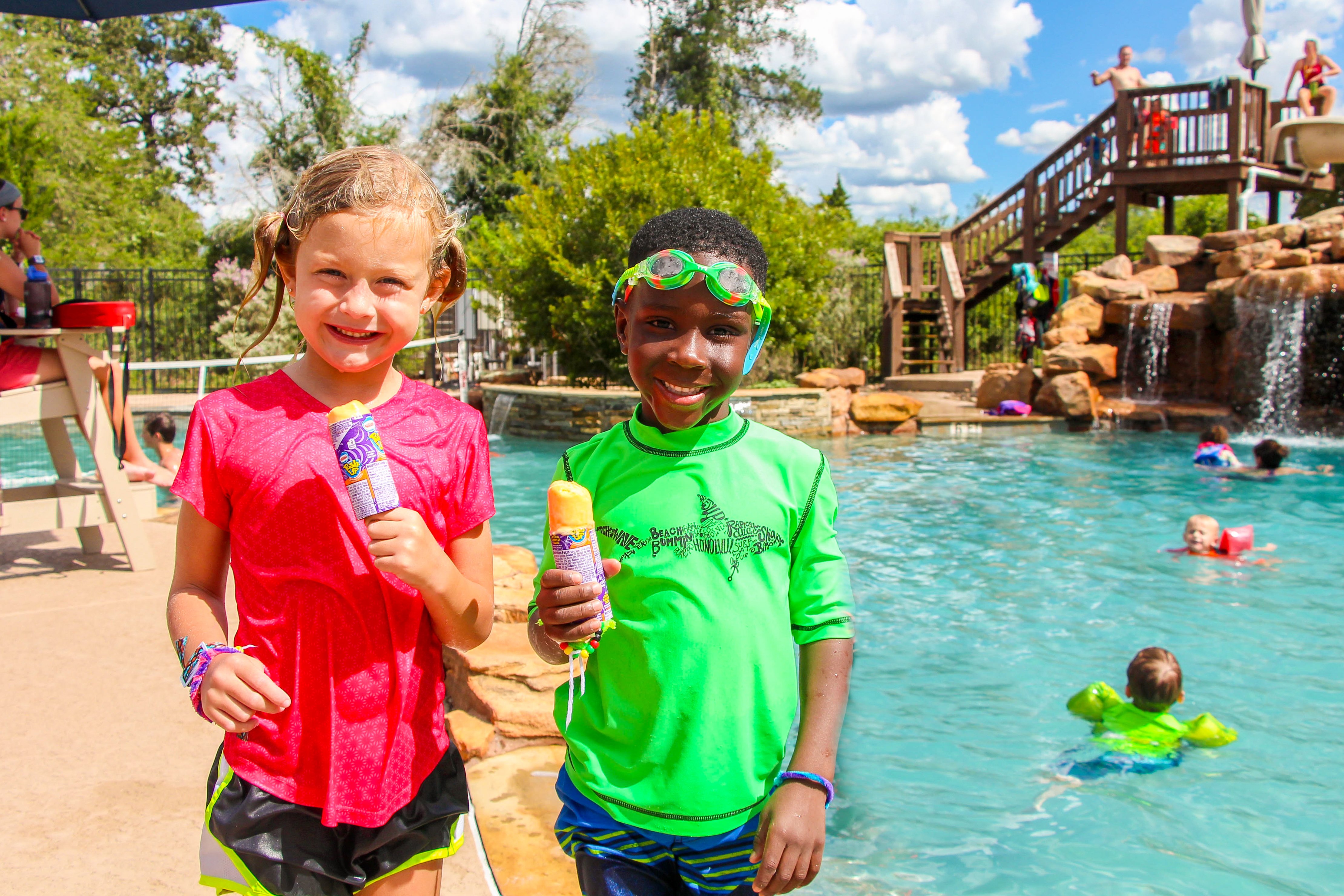 While you won't be able to see exactly what they're buying, you will be able to see how much money they have left, add more whenever you'd like (through Friday morning), and even see an alert when their balance dips below $5. To read more about the camp store, visit our handy guide!
Second, our tech guys told us they've really beefed up the quality on all video content in the app. We're not sure if this means they've gotten in touch with Steven Spielberg or what, but they said to tell you they've made "video streaming enhancements," so we know it's gonna be good! We're excited for you to see what a difference this is going to make when watching videos in the app.
As always, we'll continue to bring you tons of awesome features in the app, from tagged photos and digital camper mail to daily highlight videos, counselor photos and bios, blogs about what's happening at camp, and more.
If you have questions about the app, please visit our FAQ page! And be sure to download the CampLife app before your drop your child off at Pine Cove this summer. We can't wait to see you soon!